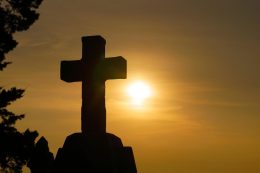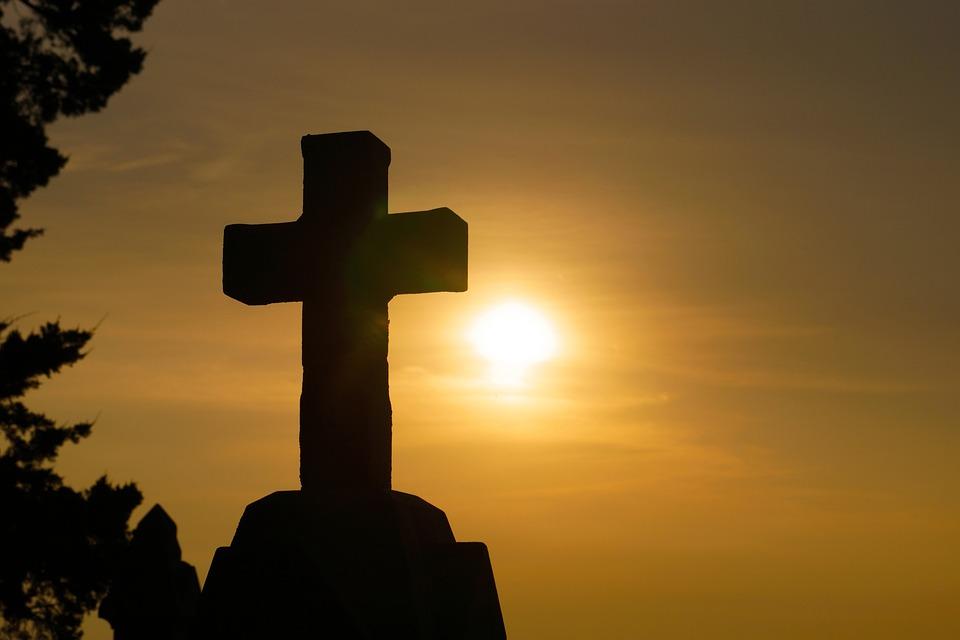 The 4 Provinces of Ireland will walk 33 miles over 3 days.  Each Province will carry a piece of the Cross and meet in the centre of Ireland in Clonmacnoise where the cross will be Assembled and exalted.
Day 1 – 14th September – Munster will start their pilgrimage walk at St. Cronans Church Roscrea after 10am Mass and Benediction at approx. 11.15am and walk the first stage to Birr.  We understand the walk to Birr wont be possible for everyone but please come and walk with us any distance that suits you.
Day 2 – 15th September – Walk from Birr to near Clonmacnoise after Mass in St. Brendan's Church
 Day 3 – 16th September walk final 3 miles to Clonmacnoise where the 4 provinces will meet and assemble the Cross.  Followed by Holy Mass, Benediction and Confessions.
Buses will be organized from Roscrea on the 16th of September for the Mass in Clonmacnoise.
Register your interest in the walk by e-mailing walkthecross33@gmail.com