Sharon Conneely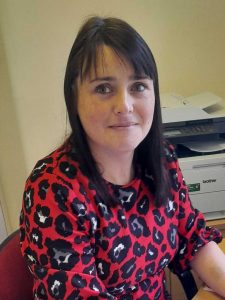 Office Opening Hours – 9.30am – 12.30pm Monday to Friday
Services available from the Parish Office
– Weekly publication of Newsletter
– Booking of Baptisms & Marriage
– Issuing of all baptismal/confirmation & marriage certificates
– Booking of Anniversary Masses / Intention Masses
– Genealogy Requests
– To obtain Baptism, Confirmation and Marriage Certificates, please contact the Parish Office on 05791-22028. Information needed: the person's name & address and the purpose for which the certificate is required. A fee of €5.00 is required for all certificates.
Joan Hogan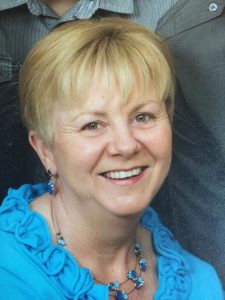 Primary School Sacramental Co-ordinator
Parish Office
St. Brendan's Church
Birr
Tel: 089 4400853
Email:
ssl@stbrendansbirr.ie
Veronica Dalton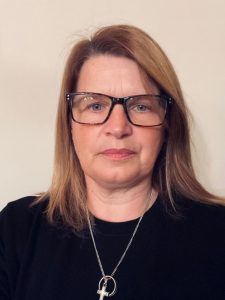 Parish Pastoral Worker
Birr,
Co. Offaly

Mobile: (087) 9971717

Fr. Tom Hogan, Co-P.P. & Vicar Forane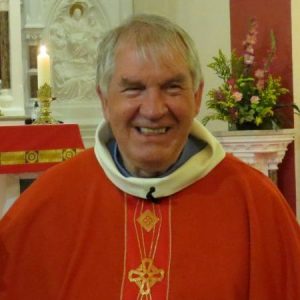 Fr. Antony Sajeesh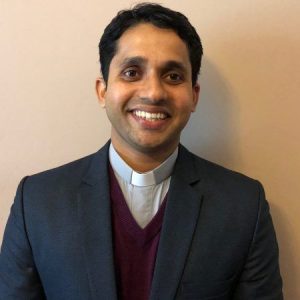 The Presbytery
John's Mall
Birr
Co. Offaly
Tel: 057 9121757

Fr. Kieran Blake P.P.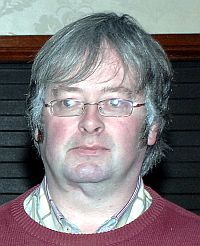 Parochial House,
Kilcolman,
Sharavogue, Co Offaly
Tel: 057 912 0812

Priest of the Brendan Cluster
Fr. Michael O'Meara P.P.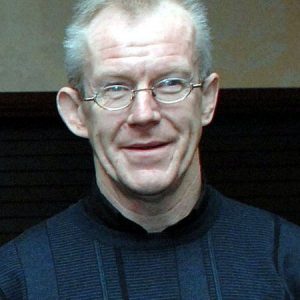 Parochial House,
Kinnitty,
Birr, Co Offaly
Mobile: 057 913 7021